Dettaglio Notizia
09.01.2018
Categoria: Bandi

Research Associate: Women in the Miners' Strike (deadline 19 gennaio)
---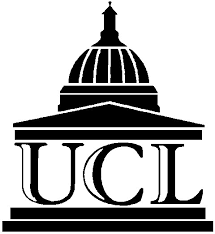 Si segnala il bando per Research Associate recentemente pubblicato dall'University College London, con scadenza fissata al prossimo 19 gennaio 2018:
Charting changing gender roles in working-class communities in post-1945 Britain is an AHRC-funded research project which will run from 15 January 2018-14 January 2020. The project's overall objective is to co-produce, with women from coalfield communities, a comprehensive study of women's activism during the miners' strike of 1984-5, and a new history of continuity and change in working-class women's lives from 1945 onwards.
The Research Associate will work with the PI and Co-I to develop networks of interviewees in 5 coalfields in Britain (in Kent, Yorkshire, South Wales, Nottinghamshire and Scotland), undertake oral history interviews, and complete interview summaries. The aim is that they will write an article for a peer-reviewed journal, drawing on their own historical interests, based on the oral history research.
The Research Associate will be based in London at UCL, but must be prepared to travel widely across the UK. This post is funded for 12 months in the first instance.
Start date: 01 April 2018 or as soon as possible thereafter.
Maggiori informazioni sul sito: http://www.jobs.ac.uk/job/BGQ425/research-associate-women-in-the-miners-strike/
---